Share
wah..dah lama x update blog nie..
busy dgn lab agaknya..
nothing much to say..
i just bought a new coat from primark..
skrg nie xmas sale..
semua bnda sale..murah2 belaka..
cantik sngt city centre..dihiasi lampu yang cantik2..
smlm waktu tgh jln2 jmpa la satu set perfume yg ade less 50%..
saje-saje la spray sikit kat baju..perghhh..harum semerbak beb..
x kire..hari jumaat nie..i will go and

BUY

u bebeh.
.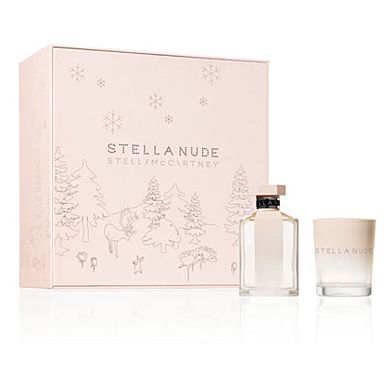 but..at the same time,i'm in love

with marc jacobs daisy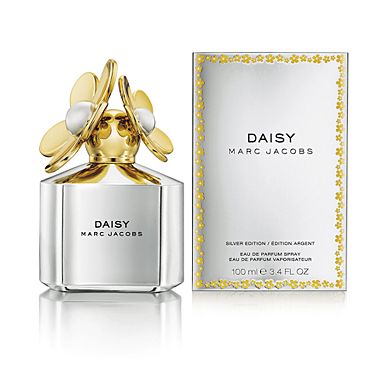 hurm..mcm nk beli dua2..adoi!
---
Thanks for reading
---